Case management technology: the best practices
Słowa kluczowe:
zarządzanie przypadkiem, usługi społeczne, klient
Abstrakt
The article discusses the essential characteristics of case management technology, which includes the provision of services to the client through its support through communication and the search for available resources to achieve high-quality and cost-effective results. The contents of social services aimed at social prevention, social support and social services for clients have been disclosed. Case management models are described: universal brokerage model; intensive intervention model, clinical model of case management. Examples are given of their successful practices in the use of case management technology in different countries of the world.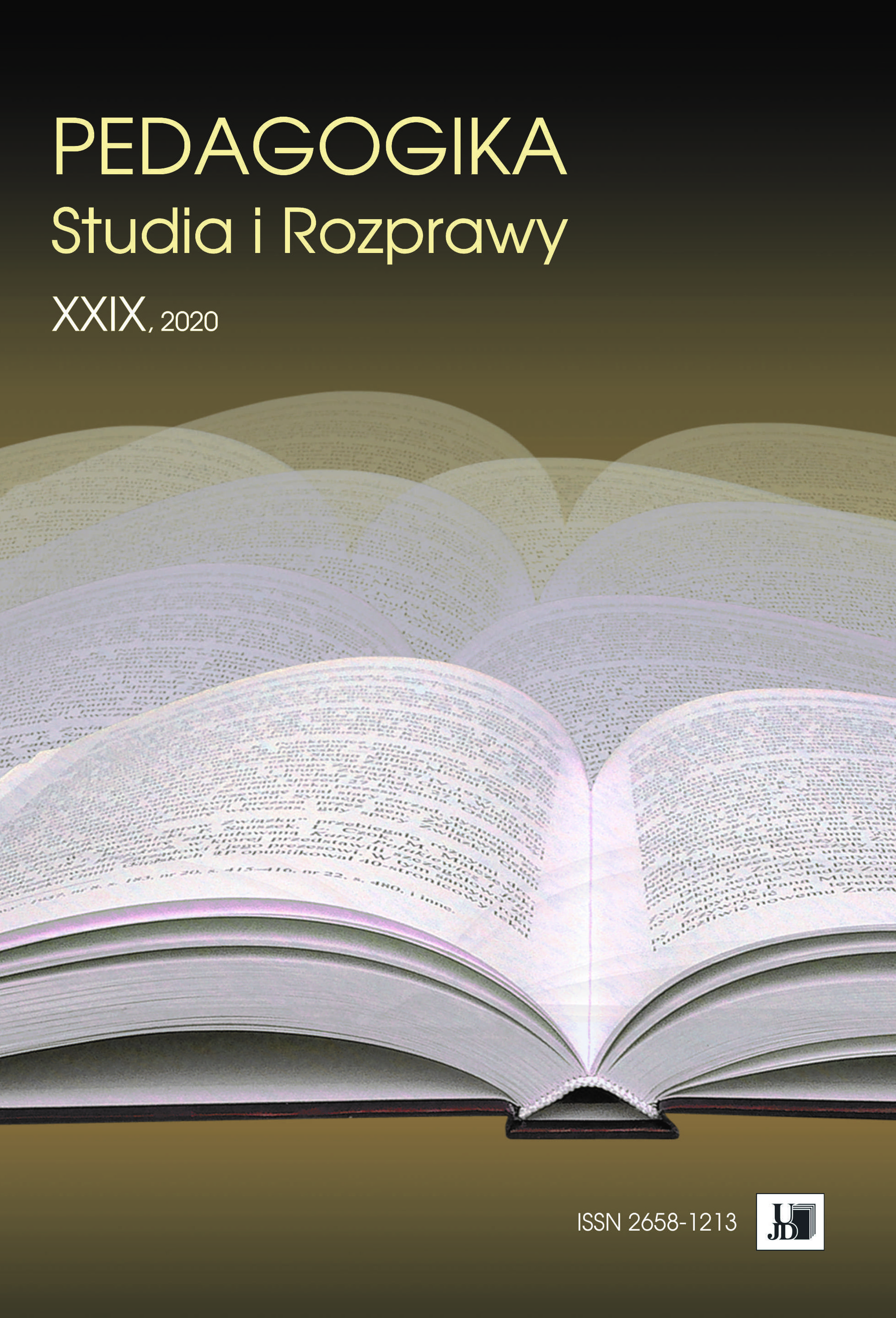 Downloads
Dział
PEDAGOGIKA W DZIAŁANIU SPOŁECZNYM