Strategie radzenia sobie młodzieży w sytuacji konfliktu społecznego – implikacje teoretyczne
Słowa kluczowe:
młodzież, sytuacja konfliktu społecznego, strategie radzenia sobie w sytuacji konfliktu społecznego
Abstrakt
A young person who creates and implements certain life plans is exposed to situations of conflict related to school, contacts with peers and family relationships. For such a person, a conflict taking place in these three social spheres is an everyday, inevitable, and even natural situation. For some young people, conflicts with teachers, peers and parents constitute an important source of strong negative emotional stimulation and personal danger. There is no doubt that threats cause a lot of behaviours in a person, which are messages that describe a situation this person is currently in and whether it has the features of a difficult situation or not. Some young people, in the face of a dispute at school, in relationships with peers or at home, adopt destructive strategies in the form of an aggressive reaction to a conflict, avoiding active coping in the face of a conflict by engaging in other stress-free forms of activity or giving in to a conflict. However, there are also young people who cope with a social conflict situation well, treat a conflict as a challenge for themselves, which prompts them to mobilize their resources in order to overcome obstacles that prevent them from meeting their needs.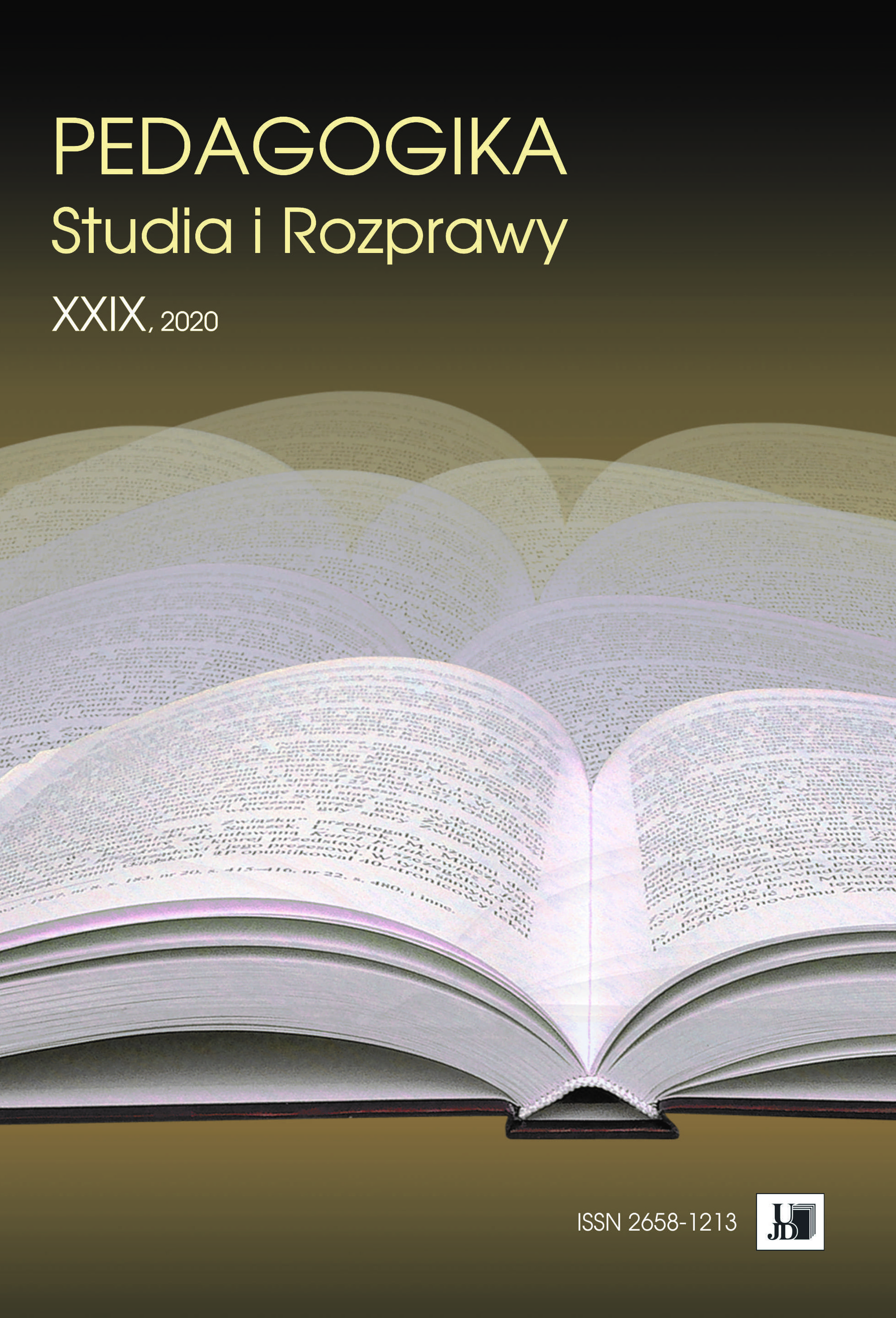 Downloads
Dział
PEDAGOGIKA W DZIAŁANIU SPOŁECZNYM