Music philetics and its use with students
Słowa kluczowe:
Muzyka, Uczeń, Terapia muzyczna, Filetyka
Abstrakt
Personally engaging musical experiences can be a driving moment, a motivating force in the development of the student. Their use in education and prevention can be of great importance. The emergence of music philetics makes it possible to theoretically anchor the issue of music experience in connection with music creation and use inspiration from music therapy in the educational process, focus music experiences on the personal and social development of students and offer practical solutions for the implementation of music experience methods developing and enriching personalities of particular individuals. The concept of music philetics is not yet clearly defined and practically used. Further development will show its need in society and viability.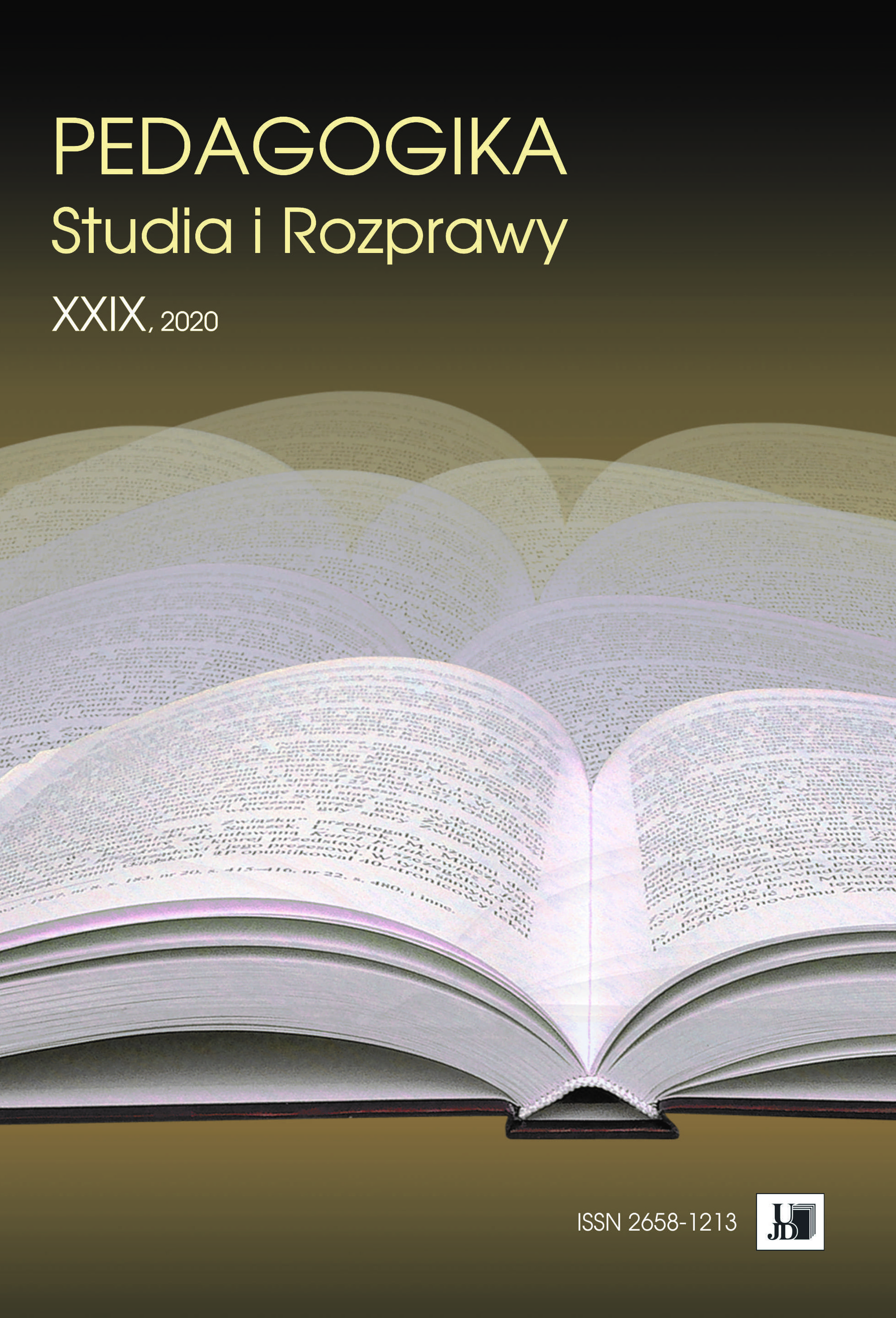 Downloads
Dział
FILOZOFICZNE I SPOŁECZNE PODSTAWY EDUKACJI