Strategy «Scaffolding» for teaching children with special educational needs
Słowa kluczowe:
scaffolding (скаффолдинг), зона найближчого розвитку, інклюзивна освіта, діти з особливими освітніми потребами (ООП)
Abstrakt
The article explores one of the important learning strategies for all children, especially children with special educational needs - scaffolding, which in English means «construction forests», «trestle». This metaphor was suggested by an American psychologist, educator Jerome Bruner and his colleagues to describe the process of teaching a child in the area of closest development, according to the theory of L.S. Vygotsky. It has been clarified that scaffolding has much in common with differentiation, but these two approaches have some peculiarities. They can be combined to better achieve the goals. In the process of research considered the types of scaffolding, their features and strategies for practical application. As a result, tips were given for the successful use of scaffolding when working in the classroom.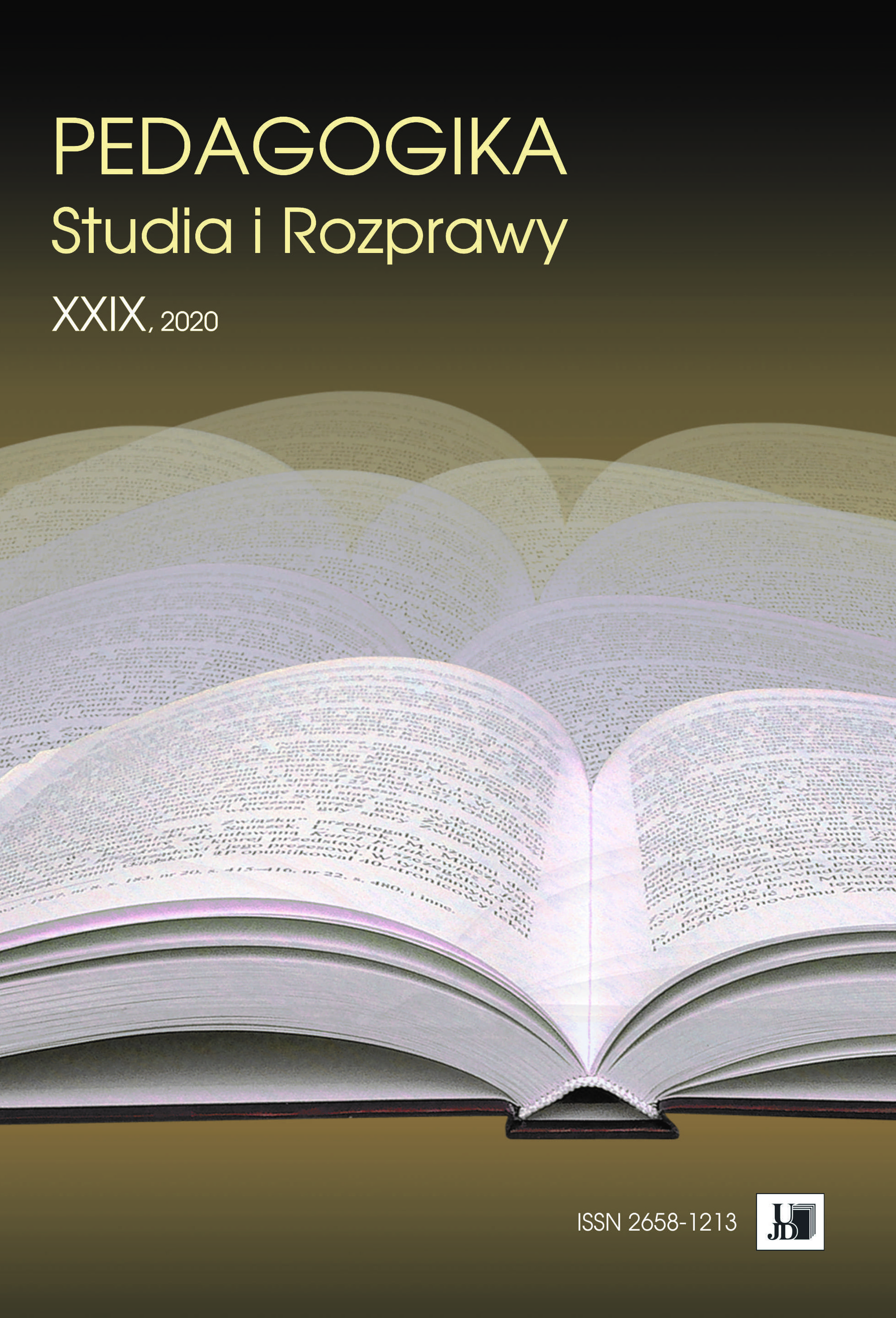 Downloads
Dział
FILOZOFICZNE I SPOŁECZNE PODSTAWY EDUKACJI