Humanizm społeczny Tadeusza Zielińskiego (1859-1944)
Słowa kluczowe:
humanizm społeczny, renesans słowiański, antropocentrzym republikański, liberalizm
Abstrakt
The aim of the article is t present the idea of social humanism by T. Zieliński an outstanding
classical philologist, thinker, creator of the phenomenon called Slavic Renaissance, being
a professor at St. Petersburg University (until 1920) and Warsaw University, a doctor h. c. at
many high schools in the country as well as abroad. He treated his humanism in different aspects,
not just as a category strictly referring to the epoch of Renaissance, but also having alternated
through history, in order to search a harmony between the one human being and the society. The
proposals and projects that he declared within this context, placed him around the great defenders
of the republican anthropocentrism which opposed the doctrinal liberalism.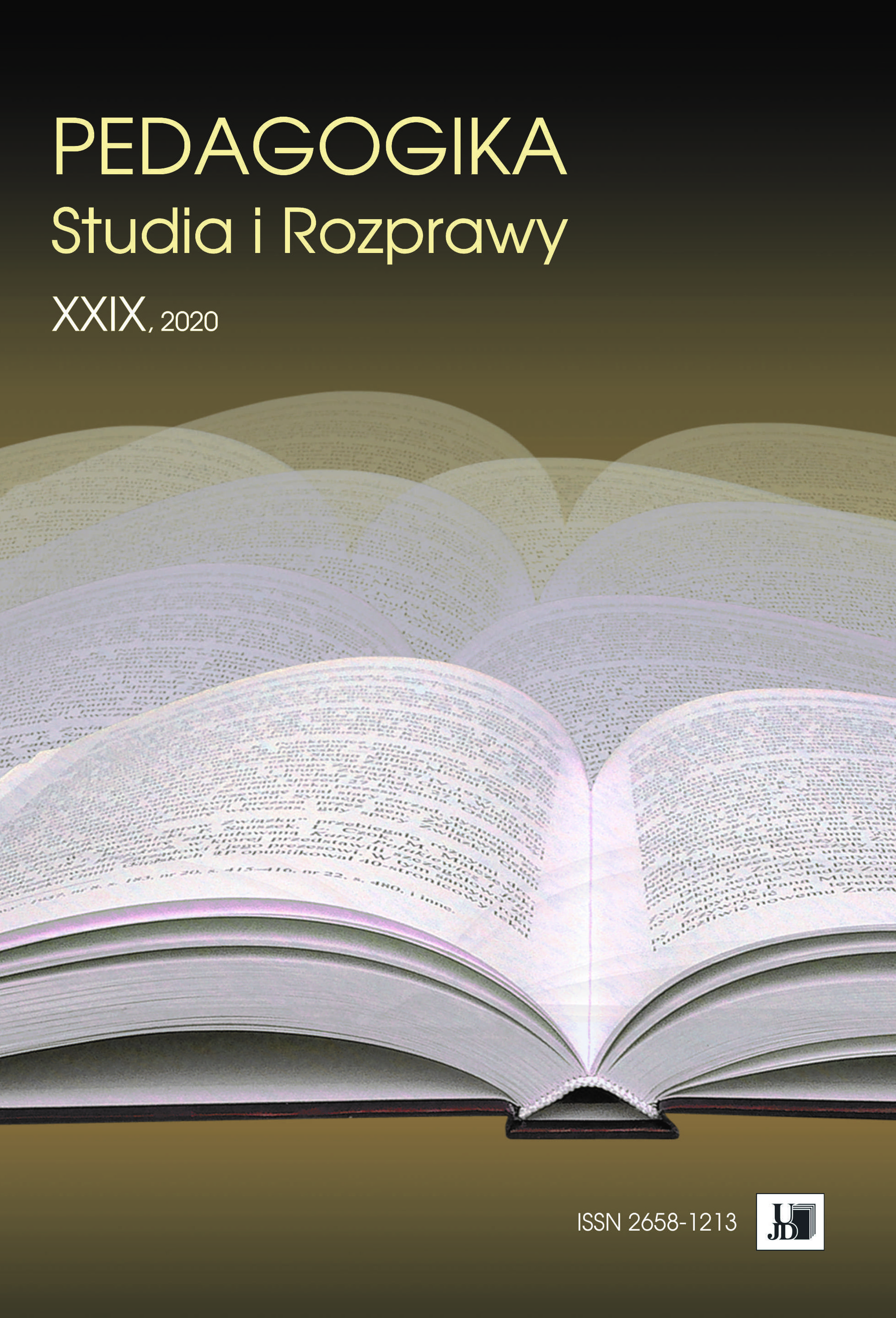 Downloads
Dział
FILOZOFICZNE I SPOŁECZNE PODSTAWY EDUKACJI