Znaczenie komunikacji werbalnej w kształtowaniu relacji w rodzinie
Słowa kluczowe:
verbal communication tools, family relationships, the role of words and language in education and upbringing
Abstrakt
The paper deals with the tasks of verbal communication in building a solid foundation of family life. Words, positive and negative, appropriate or inappropriate, and all other words in general cultivate family culture at the level of relationships. This paper pays special attention to the formation of family relationships by communicating love. It is possible to talk about love and express it in words, or show love without using words. However, to be able to communicate effectively in the language of love, it is necessary to learn and to educate. It also means gradually acquiring knowledge: first about oneself, and then about other people, with whom we form relationships. The culture and practice of family communication is a question of self-care and accepting the gifts of interest, respect, dignity, and sacrifice for others. Despite the variety of other means and technologies of communication in the present day, words and human speech remain key tools for interpersonal communication and education for interpersonal dialogue.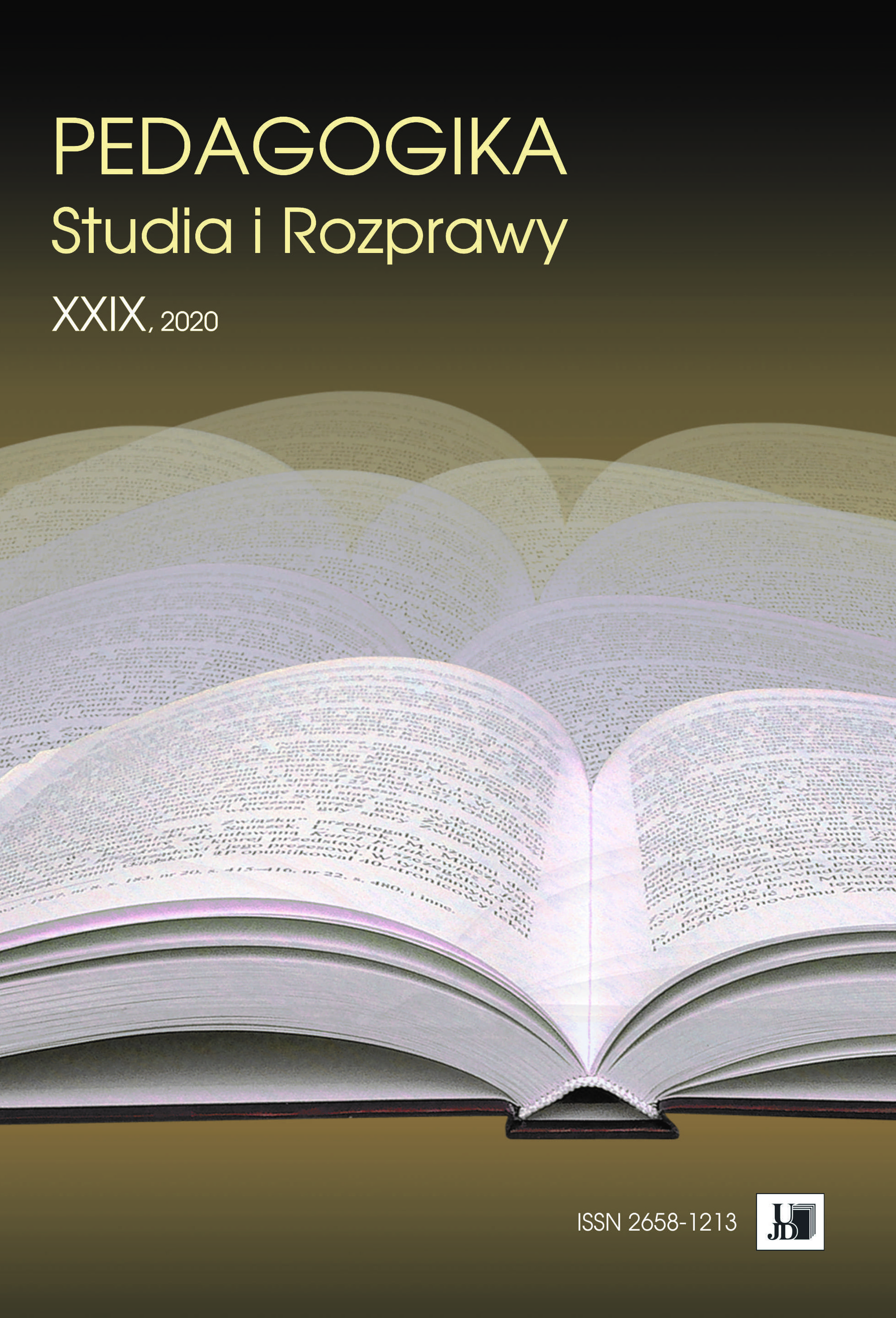 Downloads
Dział
FILOZOFICZNE I SPOŁECZNE PODSTAWY EDUKACJI