Indywidualizacja jako proces społeczno-kulturowy a moralność
Słowa kluczowe:
individualisation, morality, permissivism, moral relativism, the secularisation of morality
Abstrakt
In this article, the issue of structural individualisation, which is one of the results of social
modernisation, is adopted as the subject-matter. In the processes of individualisation, it is, first and foremost, the importance of an individual human being and matters relevant to their life, including the obligation to make constant choices in all the aspects of life, that is placed emphasis upon. In the aspect of values, the process of individualisation means transfer from values seen as responsibilities (related to duties) to values connected with self-fulfilment (self-development).
The consequence of individualisation is the significant changes in the realm of morality: departing from traditional moral values and standards, permissivism and moral relativism, the destruction of normativity, and the secularisation of morality. On the other hand, it creates the opportunity to determine one's own moral choices and shapean autonomous moral personality.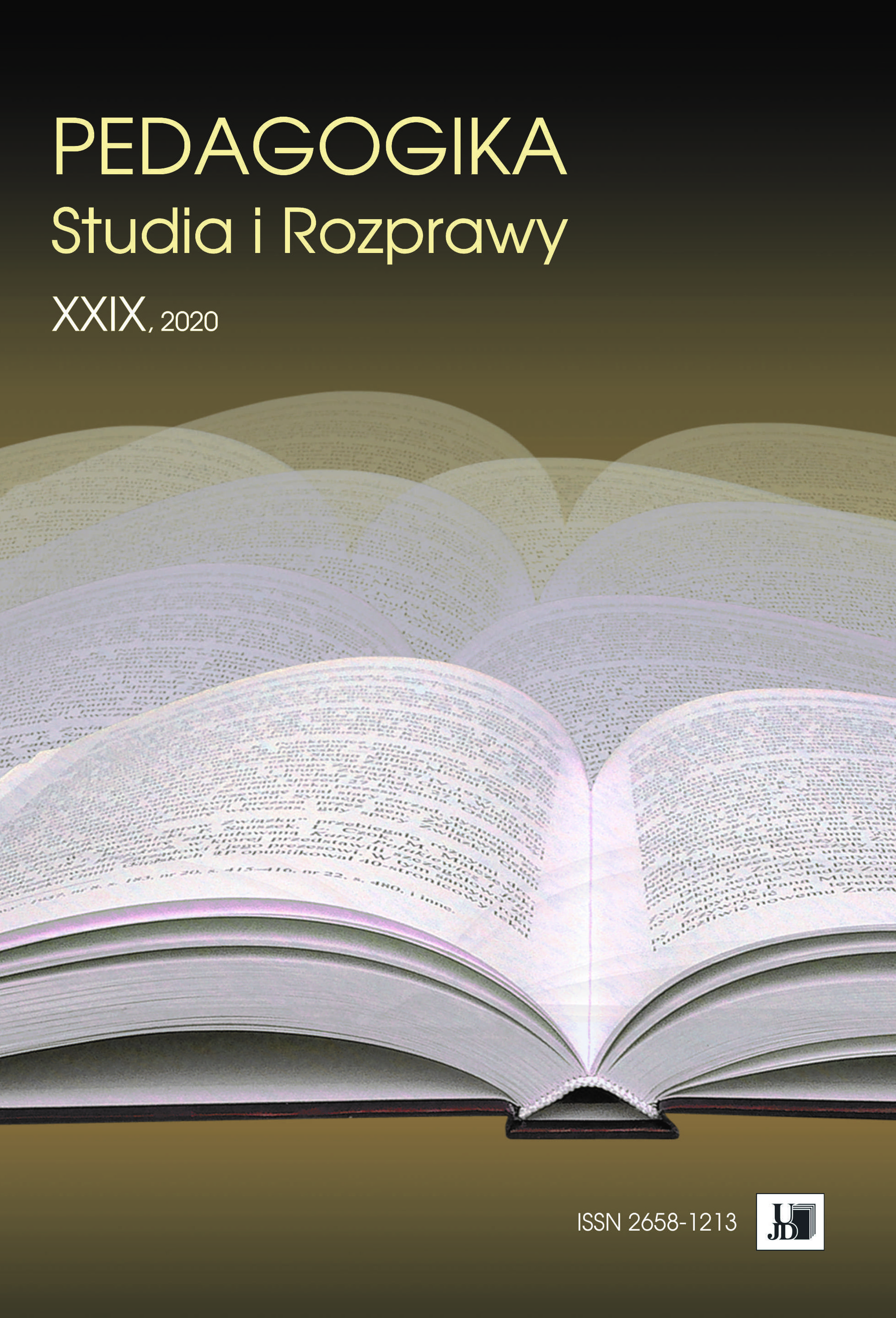 Downloads
Opublikowane
2021-02-02 — Updated on 2021-02-13
Dział
FILOZOFICZNE I SPOŁECZNE PODSTAWY EDUKACJI